What's up everyone. We are doing a contest with T.I. and we are giving away $1200 a day for the next 10 days. Just wanted to give you all a heads up.
https://www.allhiphop.com/ti
Christianity and Science coexisting with one another...
Normally, I don't agree with watching the 700 club nor do I ever support their politically inaccurate and racist views to try and white wash Christianity and thwart it away to a white culture society. I actually stumbled across a well known astrophysicist on there named Dr. Hugh Ross and I agree 100% with what he says in how science actually supports Christianity. I still do studying outside of this but what are your views' on his theory? Can science support the advent of life in the bible?
I wish I could find a video of just the part I wanted to post after the false propaganda so bare with me...
Skip to the 29 min mark and just listen to Dr. Hugh Ross.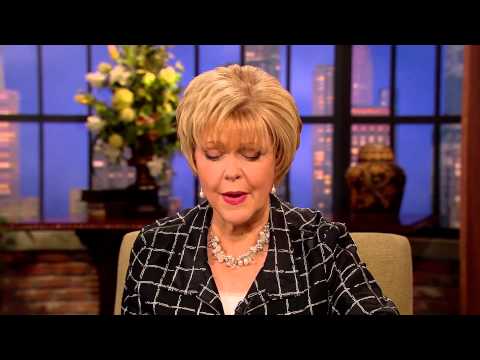 Comments