What's up everyone. We are doing a contest with T.I. and we are giving away $1200 a day for the next 10 days. Just wanted to give you all a heads up.
https://www.allhiphop.com/ti
Nioh 2016 PS4 Exclusive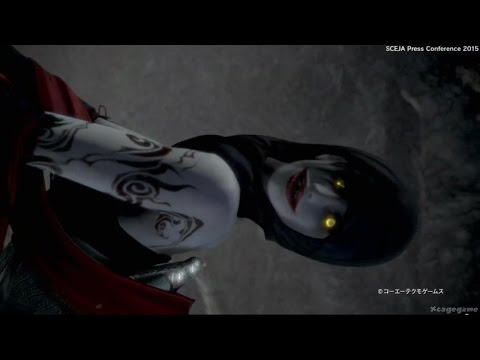 This game looks dope as 🤬 . I doubt we're getting a new Onimusha anytime soon, so this will have to do.
Comments