What's up everyone. We are doing a contest with T.I. and we are giving away $1200 a day for the next 10 days. Just wanted to give you all a heads up.
https://www.allhiphop.com/ti
Jesus Sixto Rodriguez - Cold Fact Album
Preach2Teach
I can't swim but my soul wont drown.
Members
Posts: 3,429
✭✭✭✭✭
This album is incredible, anybody that has seen the searching for sugar man documentary will be familiar with his work, if you haven't seen the documentary then you should check him out you will not regret it, Here's some of my favorites from the album, there's not any bad tracks on the whole album..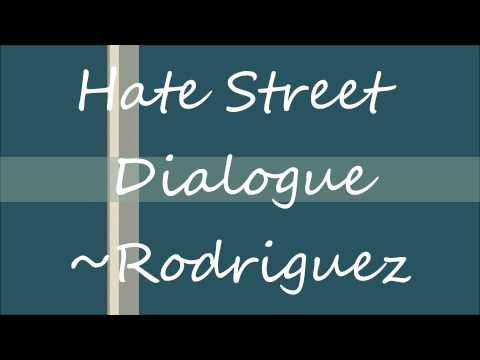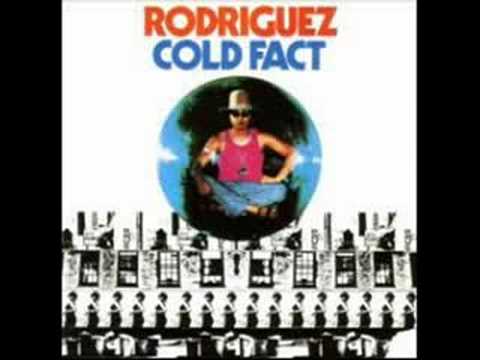 Comments