What's up everyone. We are doing a contest with T.I. and we are giving away $1200 a day for the next 10 days. Just wanted to give you all a heads up.
https://www.allhiphop.com/ti
Best Breakup Songs???
Preach2Teach
I can't swim but my soul wont drown.
Members
Posts: 3,429
✭✭✭✭✭
If your going through a tough breakup right now you might wanna avoid this thread, just know that time is a great healer and better days are coming, Gonna kick it off with this classic!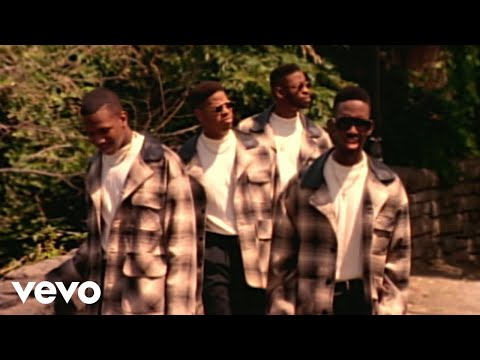 Comments