What's up everyone. We are doing a contest with T.I. and we are giving away $1200 a day for the next 10 days. Just wanted to give you all a heads up.
https://www.allhiphop.com/ti
"Daaaamn, that Gap Though" ... Ok ... and
Peace_79
Guests, Members, Writer, Content Producer
Posts: 8,964
✭✭✭✭✭
Can someone explain this to me?
I've heard cacs and brothas alike utter this phrase when referring to a woman's thighs...
Supposedly, the notion is that a woman should be able to stand with her feet touching and her thighs should never touch.
I've never understood it...
The thicker women I have been with do not posses his coveted "gap"... You know ... because they have thick thighs.
Personally, I deem that a good thing, rather than a bad thing.
Am I missing something?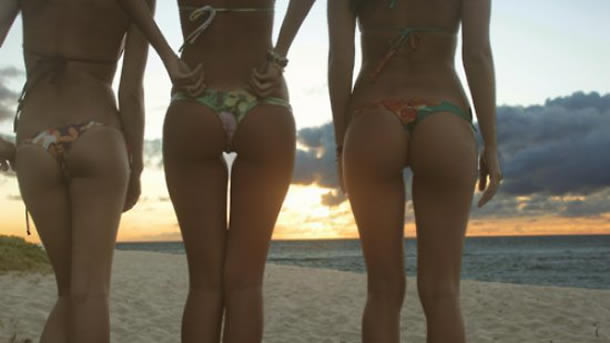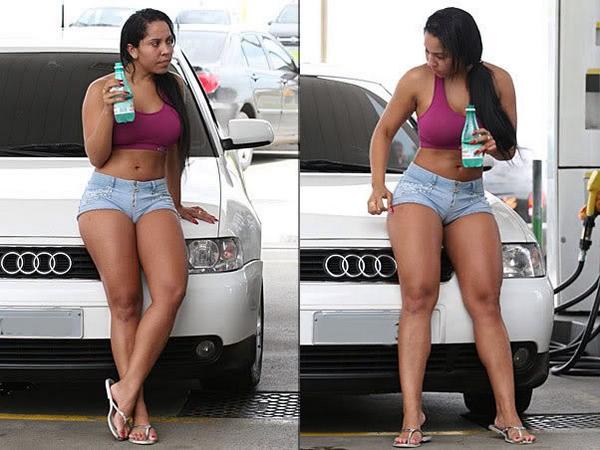 Comments