What's up everyone. We are doing a contest with T.I. and we are giving away $1200 a day for the next 10 days. Just wanted to give you all a heads up.
https://www.allhiphop.com/ti
Who Won? QP(Quantum Psychics) vs. Bonnie Godiva...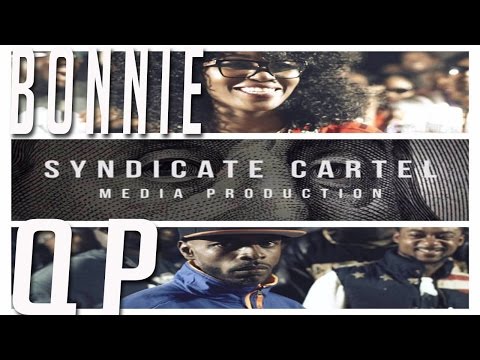 https://www.youtube.com/watch?v=VsfqCUPW4UU
BLACK ICE CARTEL BATTLE LEAGUE PRESENTS: QP VS BONNIE GODIVA

TO SAY QP AND BONNIE HAVE A HISTORY IS A UNDERSTATEMENT. THESE TWO BOTH BELONGED TO THE BATTLE GROUP INNUENDO AND BONNIE HAS SINCE LEFT THE GROUP. PEOPLE SAY, WELL QP SAYS, THAT HE WRITES FOR BONNIE, BUT NOBODY CAN KNOW FOR SURE. NOW THEY SETTLE THE SCORE. WILL THE STUDENT BEAT THE TEACHER? LET US KNOW WHO YOU THINK WON THIS CLASSIC GRUDGE MATCH!!
Comments