What's up everyone. We are doing a contest with T.I. and we are giving away $1200 a day for the next 10 days. Just wanted to give you all a heads up.
https://www.allhiphop.com/ti
Golden State Warriors The 2015/2016 thread
Make your comments on the Golden State Warriors as you see fit.
Fan or not, like it or not, NBA history is being made..... (21-0 right now)
Some questions to think on:

-Who do you think will be the first team to beat them?
-Will they top Chicago Bulls record of 72-10?
-Do the Warriors have a second player who will make the Hall of Fame?
-Will Mark Jackson get another NBA coaching job?
-How much credit do you give to Kerr or Luke?
-Who is most likely to be traded next?
-Can Curry get MVP for the season and Most Improved Player in the same year?
-Is this Warriors team the best that the NBA has ever seen when it comes to each players' contribution?
-Do you like the Warriors or care? Why?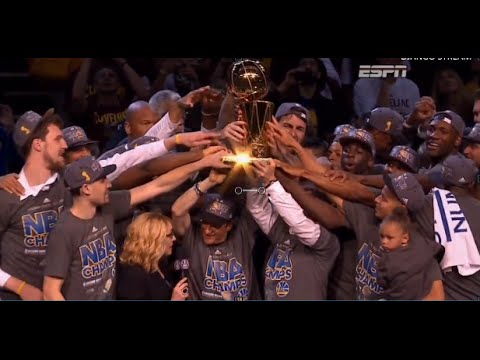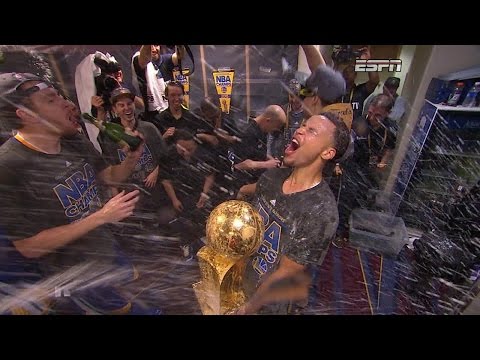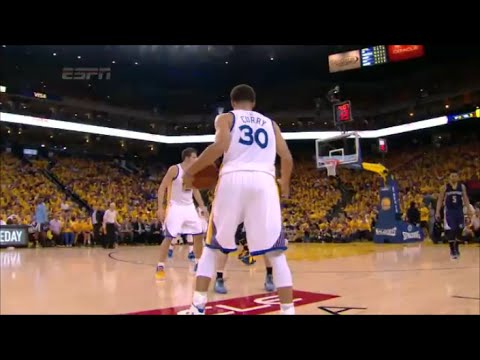 Comments