What's up everyone. We are doing a contest with T.I. and we are giving away $1200 a day for the next 10 days. Just wanted to give you all a heads up.
https://www.allhiphop.com/ti
Gaming News, Articles, Reviews, upcoming releases, etc...
Hopefully, this will help funnel some of all the chatter and to provide a place to talk about gaming news and other related articles.
Also wanted to put new info about up and coming games and then when the game releases, it can then have its own thread
Lets see how this goes
My first contribution, a PC game called X-COM 2. I played the first one and it was my first ever experience playing a turn based strategy game. I loved it. The sequel is scheduled for a February 2016 release. Might be a day one cop for me. Idk if i can wait until the Steam spring sale for this one.
But first look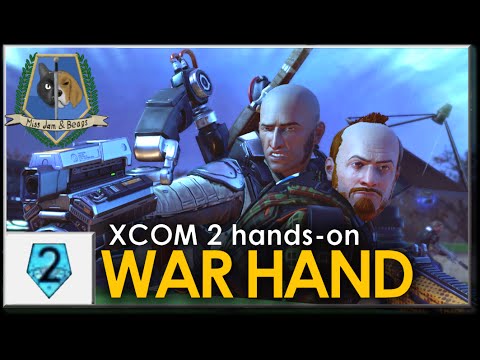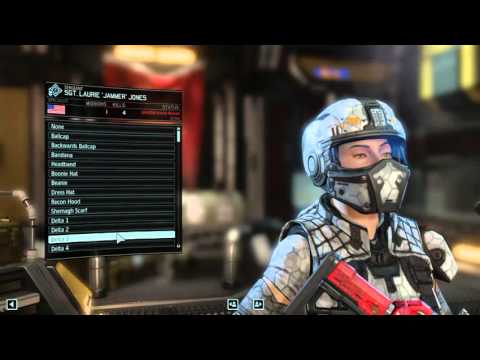 Comments