What's up everyone. We are doing a contest with T.I. and we are giving away $1200 a day for the next 10 days. Just wanted to give you all a heads up.
https://www.allhiphop.com/ti
Truth or tradition?

DoUwant2go2Heaven
When the first trumpet sounds!!!! Agggghhhhhhhhh!!!!!!
Babylon the Great
Members
Posts: 10,425
✭✭✭✭✭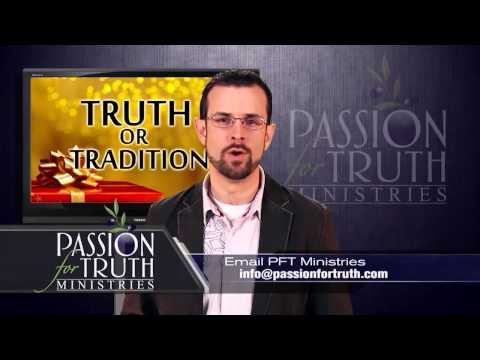 🤬 said that knowledge would increase in the last days
"But thou, O Daniel, shut up the words, and seal the book, even to the time of the end: many shall run to and fro, and knowledge shall be increased."
Daniel 12:4
Thus the light is being shined bright and even the enemy knows it, thus he is still trying to make darkness out of it. Case and point: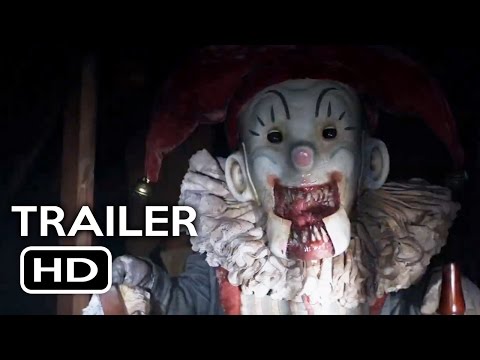 But thanks be to 🤬 that light excels darkness as much as wisdom excels folly! That is why when light came into the world the darkness understood it not! But unto those who 🤬 has called out of darkness and into His marvelous light we have the victory and the power through Yeshua Ha Mashiach who always causes us to triumph in Him!!!! Hallelujah!!!
So keep on looking up, look around, look within, and most importantly look at Him! For our redemption draws nigh and is closer than when we first believed! Hallelujah!
Comments