What's up everyone. We are doing a contest with T.I. and we are giving away $1200 a day for the next 10 days. Just wanted to give you all a heads up.
https://www.allhiphop.com/ti
That One Player.....
That you hate on thats your squad. You have no idea on why the coach have them in the starting lineup or on the team. You constantly yelling at this 🤬 when you're watching the game.
I'll start it off with my Thunder With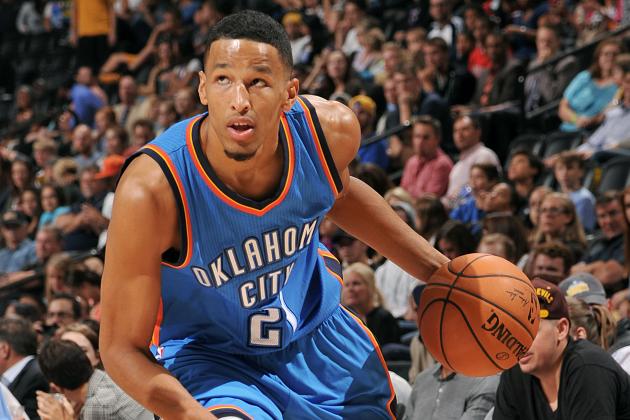 This 🤬 is a 🤬 🤬 . I hate this guy because he doesn't have any offense at all. It's like playing 4 on 5 on offense. He Has 0 scoring ability, No mid-range, Not a slasher, can't hit Free throw 59% and No 3-pt Shot.
Comments