What's up everyone. We are doing a contest with T.I. and we are giving away $1200 a day for the next 10 days. Just wanted to give you all a heads up.
https://www.allhiphop.com/ti
Peanut Butter Wolf feat Rasco - Run The Line (warning dopneess overload)

This is so dope, one of them tunes that I cant help but bop my head, screw my face in disgust and rap along to every lyric...
Lyrics and flows galore plus scratches by QBert... PLUS a crazy remix by Finesse JEEEEEEEEEEEEZ...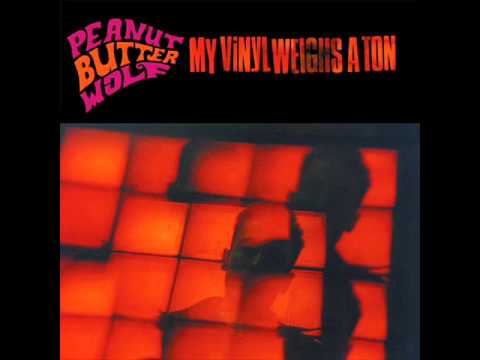 Lord Finesse remix...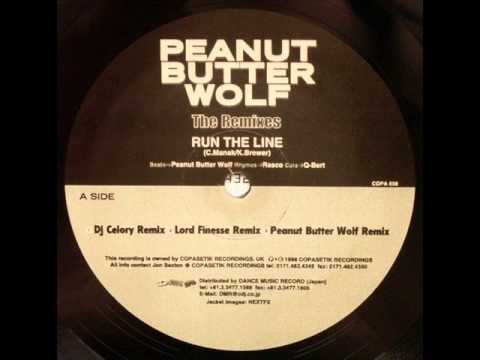 Comments