What's up everyone. We are doing a contest with T.I. and we are giving away $1200 a day for the next 10 days. Just wanted to give you all a heads up.
https://www.allhiphop.com/ti
The Ill Community Sample Flip Thread Vol. 7: The Samples
Lou Cypher
Make Reasonable Choices.
H. E. Double Hockey Sticks
Members
Posts: 52,521
✭✭✭✭✭
Welcome to the Ill Community Sample Flip Thread!

The Rules:

1. 3 Songs will be chosen from me at random. These will be from every genre and year of music. Sometimes I will throw in a record to make things difficult, sometimes because i want to hear that record in particular flipped. No participants will know of the 3 records beforehand.

2. Beatmakers will create a beat using a samples from these records. You can choose one record, two records, or use all three. You can ONLY sample from these three records. Everything else must be created by YOU, but the beat must contain AT LEAST ONE sample from the three provided records. After the beat is created, beatmakers must upload the beat to something embeddable by the forum (soundcloud and youtube are the best). After it is uploaded, beatmakers must PM the beat to ME before the deadline provided at the bottom of this thread.

3. The day of the deadline, a thread will be created with a poll containing the names of everyone who turned in beats. Their beats will be posted in the thread and over the next couple weeks everyone will vote and discuss their favorite beat. Once the votes stop coming in, a winner will be announced and we will move on to the next volume.
With that being said, here are the samples!
Harold Melvin and The Bluenotes - Try to Live A Day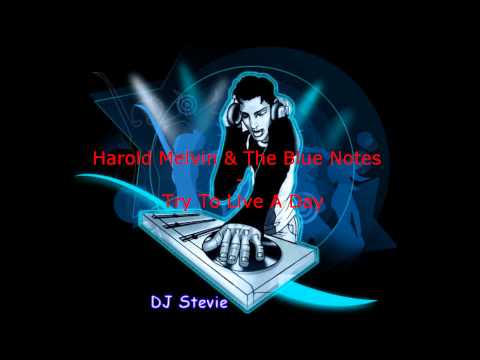 Archie Whitewater - Hulk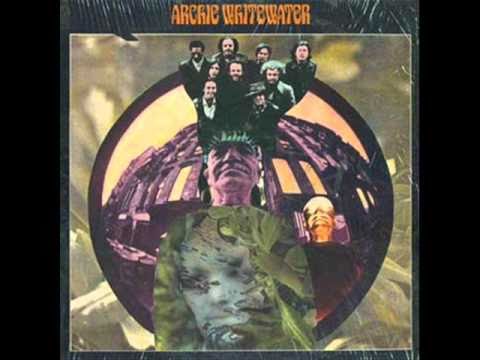 Brian Bennett - Image
This thread was made on 1/30/2016. ALL BEATS MUST BE PM'D TO ME BEFORE 2/21/2016!
@Sion
can we get some front page love?
@_Goldie_
can we get a sticky?
@Fosheezy
@mosincredible
@KINGEC
@Rue_Flexington
@xxCivicxx
@BenjaminE
@BarryHalls
@AggyAF
@JonnyRoccIT
@(ob)scene
@wAXed_poetic
@Peezy_Jenkins
IF YOU WEREN'T @'d IM SORRY WE AINT DID THIS IN A LITTLE BIT! LET US KNOW YOU WANT TO PARTICIPATE AND WE WILL LOOK FORWARD TO HEARING YOUR BEAT. JUST PM IT TO ME BEFORE THE DEADLINE AND I WILL INCLUDE YOU IN THE POLL AND @ YOU IN THE FUTURE!
Comments