What's up everyone. We are doing a contest with T.I. and we are giving away $1200 a day for the next 10 days. Just wanted to give you all a heads up.
https://www.allhiphop.com/ti
Maurice White - co-founder of Earth, Wind, & Fire - passes away today (2/4)

Mister B.
Still the Devil's #1 Advocate. Come on out that box!
Members, Writer
Posts: 16,172
✭✭✭✭✭
The link
Maurice White, co-founder of Earth, Wind & Fire, died in his sleep Thursday morning ... TMZ has learned.
Maurice died in L.A. after a long battle with Parkinson's. He was diagnosed in 1992 and his condition deteriorated in recent months. The disease had progressed to the point he was forced to stop touring with the band 1994.
The band had a string of hits, including "Shining Star," "September," "Boogie Wonderland," and "After the Love has Gone."
In 2000, the band was inducted into the Rock & Roll Hall of Fame. Maurice was individually inducted into the Songwriters Hall of Fame in 2010.
Maurice's brother, Verdine, is also a band member.
Although Maurice wasn't touring, he remained involved in the decisions regarding the band.
Maurice was 74.
---
Rest in Musical Harmony, Brother White.
Glad I got to see EWF live at least once. One of the best shows I ever saw....
Bumping EWF for the rest of the week.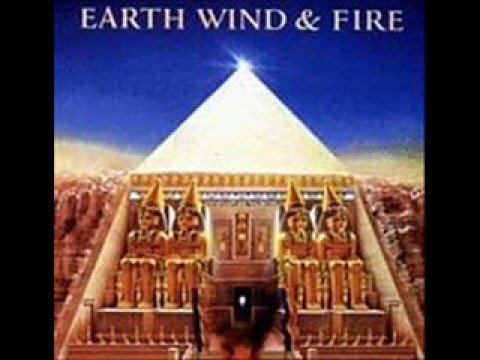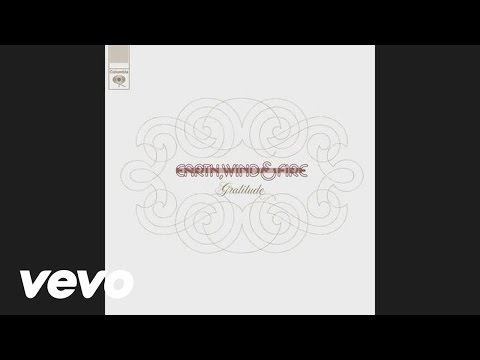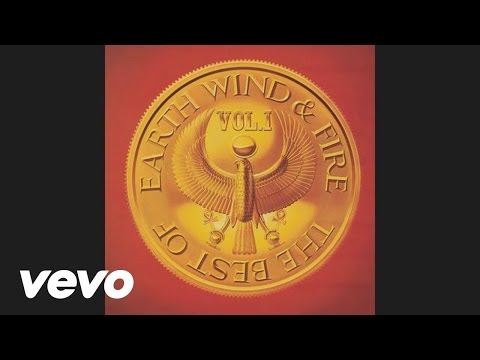 Comments