What's up everyone. We are doing a contest with T.I. and we are giving away $1200 a day for the next 10 days. Just wanted to give you all a heads up.
https://www.allhiphop.com/ti
lol i gotta show yall something!!
Aquafina..floe
queen of all queens
cooking sunday dinner in a fresh leotard
Members
Posts: 4,110
✭✭✭✭✭
mkkkk remember the battle I had with the big 🤬 that beat me??
well here is a video of a known battle rapper she went up againt in California....while he did murder her she did have a few clap backs
check it out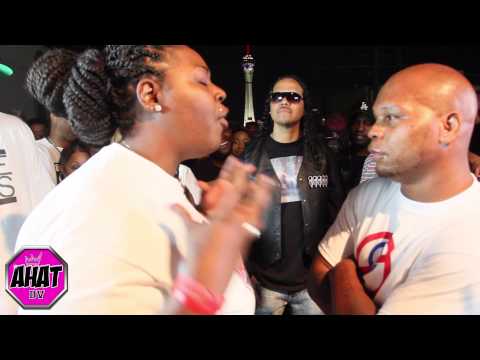 Comments