What's up everyone. We are doing a contest with T.I. and we are giving away $1200 a day for the next 10 days. Just wanted to give you all a heads up.
https://www.allhiphop.com/ti
In honor of Valentine's Day, what's your favorite/least favorite wrestling love angle?
jono
Right fist = power, left fist = unity
Members
Posts: 30,280
✭✭✭✭✭
From the absurd hilarity of Ric Flair and Macho Man WM 8 ("She was mine...before she was yours!) to the uncomfortable realness of Edge/Matt Hardy and Lita to the struggles of Dolph/Rusev and Lana love angles are pervasive in the culture of pro wrestling.
I would like to spend some time remembering some of the best...and worst, worst love angles.
I got 5 of each:
The WORST:
5 - Billy and Chuck
4 - Viscera and Lillian Garcia
3 - Kane, Lita and Matt Hardy
2 - Tori, X- Pac and Kane
1 - Mae Young and Mark Henry
The BEST:
5 - HHH, Stephanie and Kurt Angle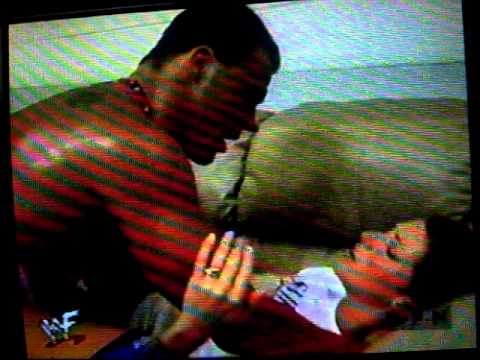 4 - Booker T, Sharmell and Kurt Angle (racist yet hilarious at the same time)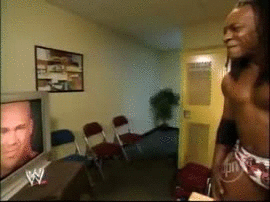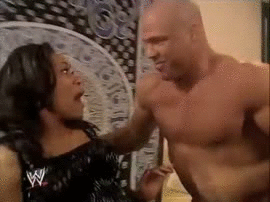 3 - Jake and Cheryl Roberts and Rick Rude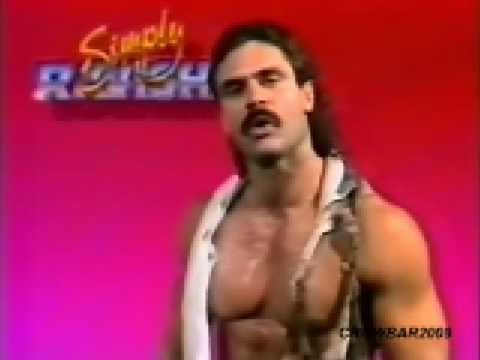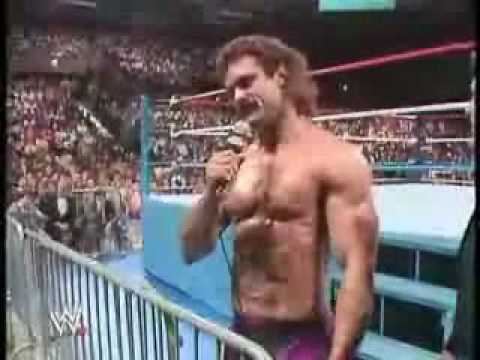 2 - Ric Flair and Randy Savage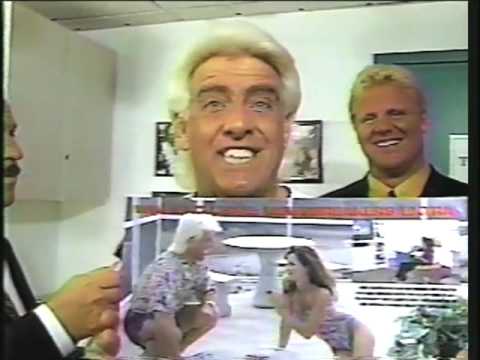 1 - Edge, Lita and Matt Hardy (obviously)