What's up everyone. We are doing a contest with T.I. and we are giving away $1200 a day for the next 10 days. Just wanted to give you all a heads up.
https://www.allhiphop.com/ti
Ancestry DNA- Share YOUR results!
MistyKnight
YtDemonSlayer
Wakanda
Members
Posts: 7,821
✭✭✭✭✭
I have always been curious about my ancestry and stumbled upon this cool site where you can find out which countries your ancestors were from.
http://dna.ancestry.com/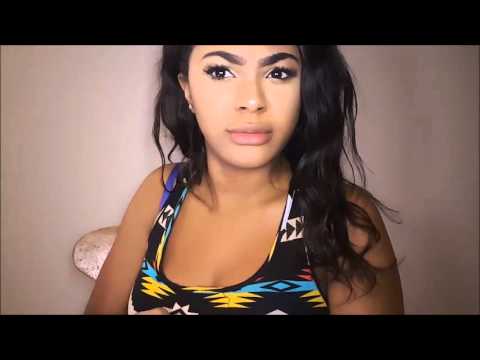 (Results at 2:02)
(Results at 4:48)
(Results at 2:52)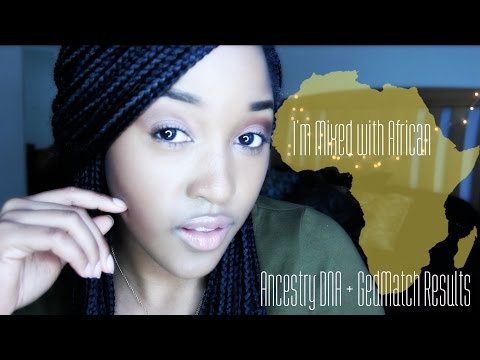 (Results at 1:48)
(Results at 4:42)
If you've taken the DNA test, don't be shy and POST THEM RESULTS!
Post your predictions below of what you think I will be made up of.
My prediction is 85% African, 7% Native American and 8% Asian.
I am really interested to know which countries in africa my family came from because I'm not sure if they were the Garifunas who were there BEFORE European settlers came to the Americas or after.
All I know... is I will be DEVASTATED if I have any European DNA. & I'll probably KMS if I have more than 10%.
I'll post results as soon as I receive them.
Comments