What's up everyone. We are doing a contest with T.I. and we are giving away $1200 a day for the next 10 days. Just wanted to give you all a heads up.
https://www.allhiphop.com/ti
Buckwild Is The Most Underrated Producer In HipHop History
Buckwild got so many classics but he doesn't get the props he deserves when people talkin about GOATs.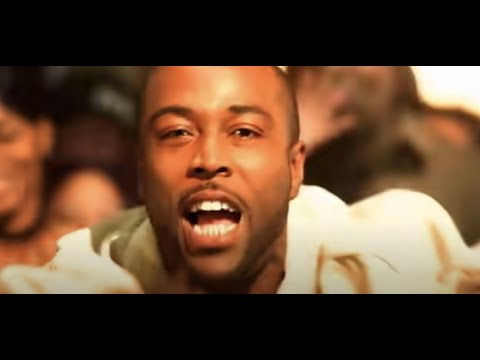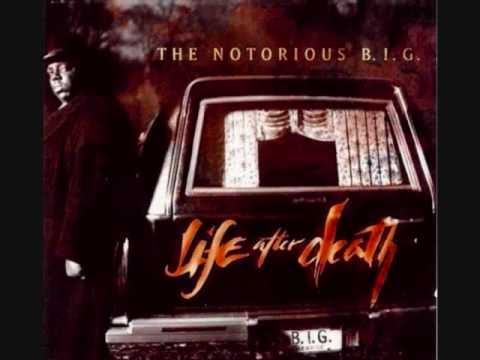 Comments