What's up everyone. We are doing a contest with T.I. and we are giving away $1200 a day for the next 10 days. Just wanted to give you all a heads up.
https://www.allhiphop.com/ti
Hillary just MOLLYWOPPED Sanders with black voters lol damn

Swiffness!
PART OF THE CONSPIRACY
Members
Posts: 10,128
✭✭✭✭✭
so after all that 🤬 and conscious 🤬 co-signs and Killer Mike putting his heart and soul into campaigning, phone banking, knocking on doors for THE REVOLUTION.........MSNBC exit polls saying Hillary won the black vote
80%+
tonight.
Well damn.
While Sanders had a better showing among younger black voters — recording about 43 percent of those under 30 years old, according to exit polls — Clinton dominated among older African Americans: Exit polls indicated that she received about 96 percent of the vote from those 65 or older.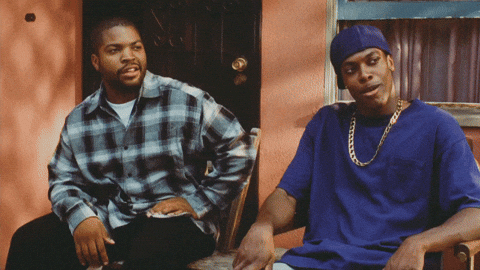 "Hillary gettin the votes from ya momma n dem"
haha all these far left cacs are in they feelings tonight. Why weren't black people smart enough to vote for their messiah
boo hoo boo hoo wahhhhhhh
Comments