What's up everyone. We are doing a contest with T.I. and we are giving away $1200 a day for the next 10 days. Just wanted to give you all a heads up.
https://www.allhiphop.com/ti
Music Videos with Interesting Cameos

Plutarch
A Tribe Called Fresh
Philly, PA, by way of Ca$hville, TN
Members
Posts: 3,239
✭✭✭✭✭
I never really pay attention to cameos, but there's gotta be a few videos out there in which people whom you don't really expect to be in the video just pop out of nowhere. So post the ones you know.
It took me a while to figure out the cameo in this joint. And I'm not talking about anybody else from the Wu. If you don't know who it is already, check the very beginning of the video and the towards the end. Dope ass video by the way, one of my favorites of all-time.
Raekwon - Heaven & Hell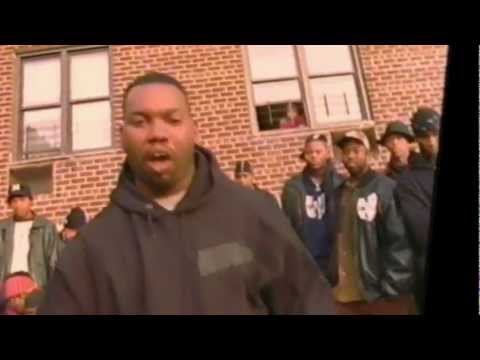 Comments