What's up everyone. We are doing a contest with T.I. and we are giving away $1200 a day for the next 10 days. Just wanted to give you all a heads up.
https://www.allhiphop.com/ti
Boogie - The Reach (Mixtape)
achewon87
Mash Out Posse
Survivor Series '97
Members
Posts: 5,464
✭✭✭✭✭
Don't see any mention's of this mixtape, never too late for dope music...
Laced with 12 tracks, The Reach enlists the production talents of Jahlil Beats, Willie B, AC, Mike Zombie, Dart, and Keyel, who co-executive produced the tape along with YungGroupon. There are no features aside from backup crooning from D'anna "Homegirl from Compton" Stewart. All Boogie baby.
Tracklist
01. The Reach (🤬 . By Mike Zombie & Keyel)
02. Wit Me (🤬 . By Keyel)
03. Intervention (🤬 . By Keyel & AC)
04. Further (🤬 . By Keyel)
05. 🤬 's Work Interlude (🤬 . By Willie B )
06. Make Me Over Feat. D'anna Stewart (🤬 . By Keyel & Dart)
07. Oh My (🤬 . By Jahlil Beats)
08. First Evergreen (🤬 . By Willie B )
09. Overstate Interlude (🤬 . By Keyel & Dart)
10. Find Me Feat. D'anna Stewart (🤬 . By Keyel)
11. Found You (🤬 . By Keyel)
12. Change (🤬 . By Keyel)
The Reach
Further
Oh My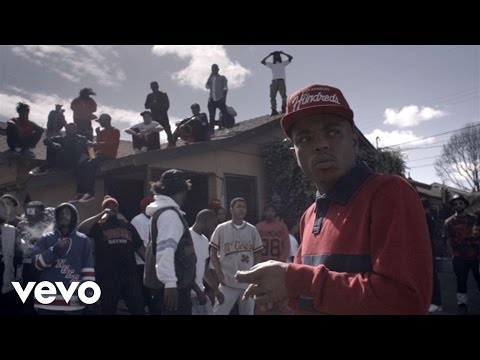 First Evergreen
Comments