What's up everyone. We are doing a contest with T.I. and we are giving away $1200 a day for the next 10 days. Just wanted to give you all a heads up.
https://www.allhiphop.com/ti
DVSN - SEPT. 5TH (Album)
lazypakman
when the real holds you down your supposed to drown right?
Members
Posts: 4,913
✭✭✭✭✭
01. With Me
02. Too Deep
03. Try / Effortless
04. Do It Well
05. In + Out
06. Sept. 5th
07. Hallucinations
08. Another One
09. Angela
10. The Line
listened to this yesterday, been on constant repeat.
Never even heard of the dude before.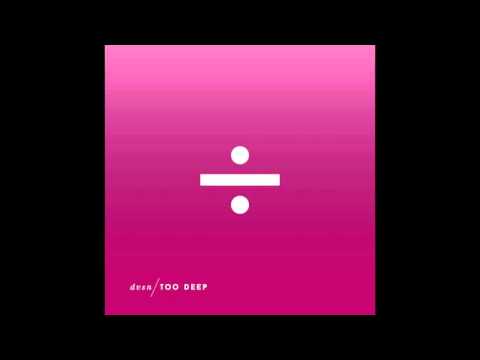 Comments