What's up everyone. We are doing a contest with T.I. and we are giving away $1200 a day for the next 10 days. Just wanted to give you all a heads up.
https://www.allhiphop.com/ti
What Did/Do You Think of 88 Key's The Death of Adam?

Plutarch
A Tribe Called Fresh
Philly, PA, by way of Ca$hville, TN
Members
Posts: 3,239
✭✭✭✭✭
Just curious.
You guys remember this joint, right? Now that it's been eight years, what do you think of this relatively unknown? debut album by Kanye-protege 88 Keys? Features from Redman to Bilal. A pretty strong, interesting concept album. Pretty creative theme and diverse sound, but a little more style over substance. What ever happened to dude?
88-Keys ft. Kanye West "Stay Up! (Viagra)"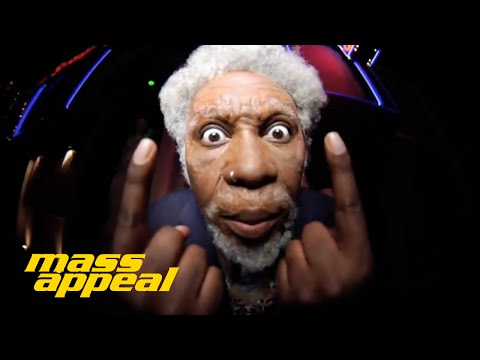 Comments