What's up everyone. We are doing a contest with T.I. and we are giving away $1200 a day for the next 10 days. Just wanted to give you all a heads up.
https://www.allhiphop.com/ti
U Dubb: Big T vs Rad B

5th Letter
Black Identified Extremist
Members, Moderators, Writer
Posts: 37,068
Regulator
Surprisingly Rad B held his own. He's only 17 but the kid has potential, some of his bars were dated and he needs to work on his delivery.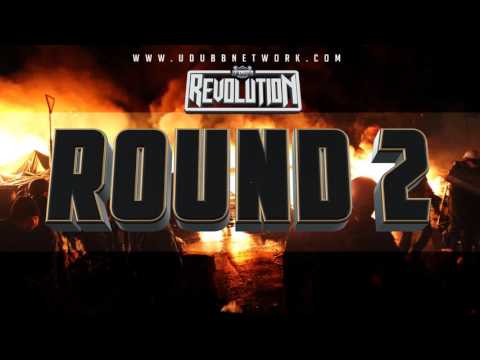 U Dubb: Big T vs Rad B
0 votes
Comments