What's up everyone. We are doing a contest with T.I. and we are giving away $1200 a day for the next 10 days. Just wanted to give you all a heads up.
https://www.allhiphop.com/ti
RBE: ARP video blogs Thread...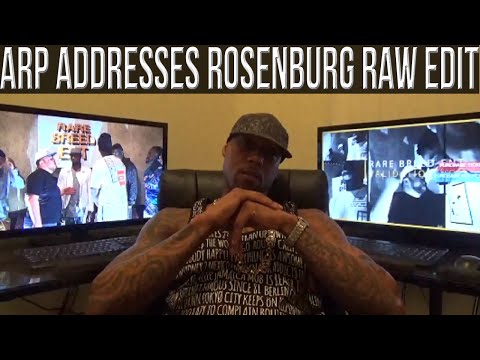 ARP drops a new blog to give his side of the editing of the Rosenberg Raw vs Heavy Half battle which Rosenberg Raw addressed during a AngryFans Radio interview.
Comments