What's up everyone. We are doing a contest with T.I. and we are giving away $1200 a day for the next 10 days. Just wanted to give you all a heads up.
https://www.allhiphop.com/ti
Riggz vs Ill Lyric
7figz
Still don't nothing move but the money
Members
Posts: 15,294
✭✭✭✭✭
This is type old but who you think won ?
Comments sayin' Ill, I say Riggz. His 3rd could've used some work and Ill had delivery, but all the bars was coming from Riggz.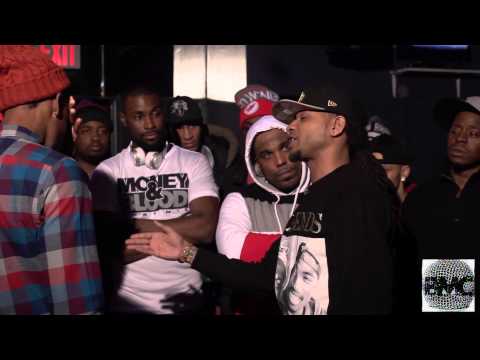 Comments