What's up everyone. We are doing a contest with T.I. and we are giving away $1200 a day for the next 10 days. Just wanted to give you all a heads up.
https://www.allhiphop.com/ti
Why didn't none of you guys tell me about The Grudge vs the Ring movie that just premiered?
Ajackson17
On the shoulders of Giants and Elders in history
Universe
Members
Posts: 22,501
✭✭✭✭✭
Lol, but for real this movie just dropped and got great reviews. So I'm excited to watch it and there is a host of new Ju-on and Ring movies, I will be watching soon.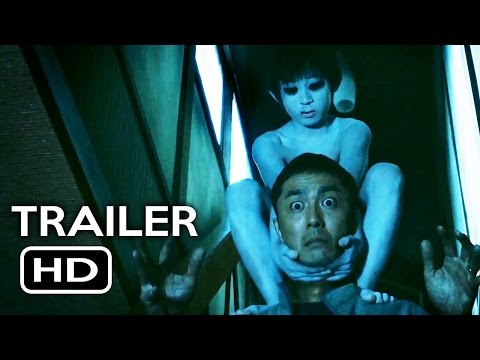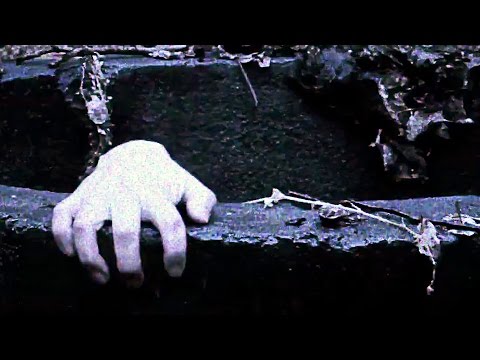 Comments