What's up everyone. We are doing a contest with T.I. and we are giving away $1200 a day for the next 10 days. Just wanted to give you all a heads up.
https://www.allhiphop.com/ti
(My 🤬 ..)Jeff vs Matt Hardy Deletion Match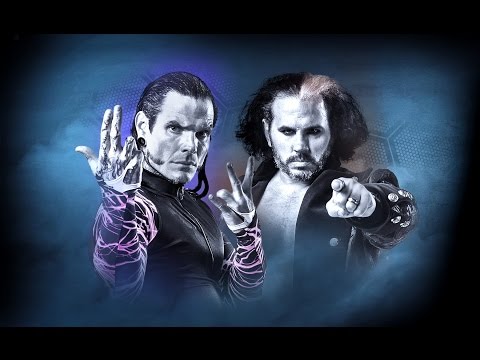 Please watch this and tell me your thoughts if you haven't did so yet lol This has got everybody in the wrestling world talking...for good or bad.
Comments