The Official Game of Thrones Season 7 Thread

Sion
Moderator, Legion of Trill, AHH Content Producer, AHH Editor
Members, Moderators, Writer, Content Producer
Posts: 45,666
Regulator
Welcome ladies and gentlemen. I Sion, of the House Triggerfinger, first of my name, King of the Andals and the first men, Lord of the Ill Community, Protector of the Thread bring to you the Game of Thrones season 7 thread.
Here's a first look at Season 7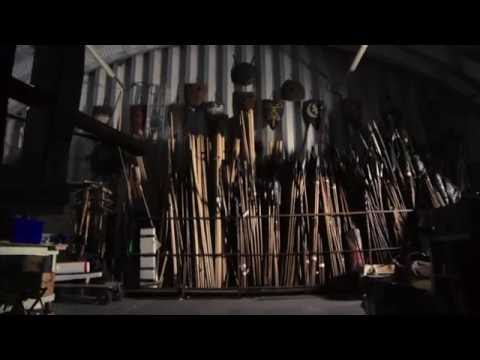 Anything revolving around season 7 and Game of Thrones will be posted in here. I know it aint coming back until I think Summer of 2017 but I'm just staking my claim until then. See yall in 2017.
Categories
62.4K

Collective Argument

39.6K

Entertainment

29

Site Help