What's up everyone. We are doing a contest with T.I. and we are giving away $1200 a day for the next 10 days. Just wanted to give you all a heads up.
https://www.allhiphop.com/ti
The Enforcers - The Jersey Connection
achewon87
Mash Out Posse
Survivor Series '97
Members
Posts: 5,464
✭✭✭✭✭
Slice Of Spice is proud to present the previously unreleased El Da Sensei and K-Def collaboration, "The Jersey Connection", released in conjunction with Ghettoman Beats. This album was sat in the archives for nearly a decade, but is finally getting the release it deserves.

El Da Sensei is Mean "Johnny" Barrows and K-Def is Ghettoman in this gritty New Jersey soundtrack. These two combine as 'The Enforcers' taking down anyone who gets in their way on a mission to give you what you need...quality hip hop!

No soundtrack is complete without quality art and this doesn't disappoint with an incredible cover illustration by Fred Whyte.
1. Intro
2. The Enforcers
3. Give You What You Need
4. The Jersey Connection
5. The Recipe
6. What You Asking For
7. Years In The Making
8. The Jucx
9. Outro
The Enforcers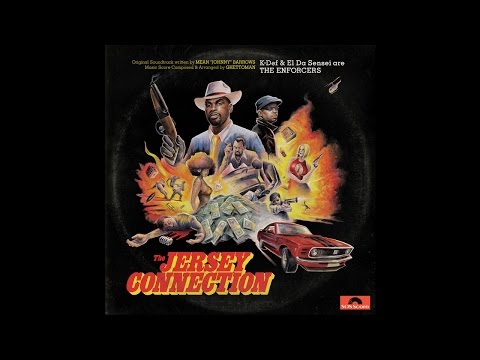 The Jersey Connection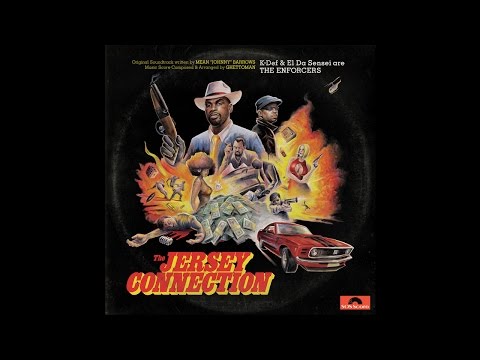 What You Asking For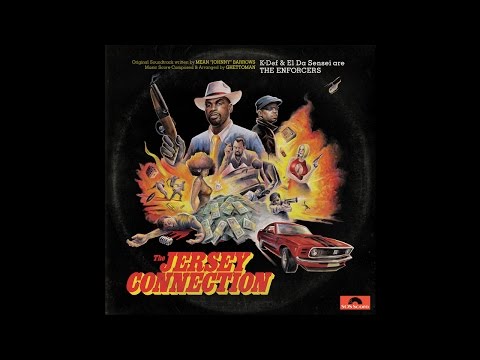 Outro
Comments