What's up everyone. We are doing a contest with T.I. and we are giving away $1200 a day for the next 10 days. Just wanted to give you all a heads up.
https://www.allhiphop.com/ti
Beasley Drops SM6 Hint, Speaks On Status Of Nome, RVV2 & Why He Loves & Hates Groups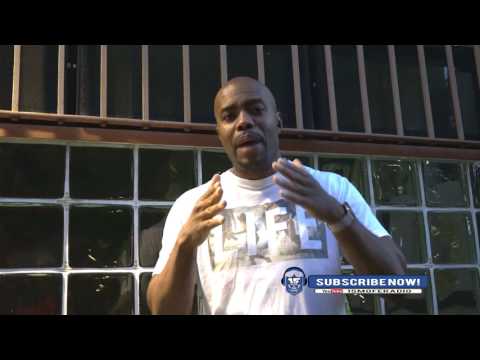 RVV2 @ 2:00 Says RVV2 will likely be the Christmas card.
NOME @ 3:00 There arent enough NOME caliber matches, insinuates NOME may get skipped this year.
SM6 @ 7:00 Says sometimes brothers become rivals.
Groups @ 8:00 Says he loves and hates groups, says they feed off each other which helps the battlers, but that they 🤬 potential battles because they dont want to battle each other and he would like to disband them and/or limit them to 3 or 4 people that have already battled each other.
Comments