What's up everyone. We are doing a contest with T.I. and we are giving away $1200 a day for the next 10 days. Just wanted to give you all a heads up.
https://www.allhiphop.com/ti
Social Experiement: To Stand or Not to Stand (no Kaepernick)
VIBE
Members
Posts: 54,384
✭✭✭✭✭
In this social experiment, everyone in the room is in on it, with the exception for one person.
Every time they hear a beep, everyone gets up and stands very briefly and sits back down.
Question is, would you also stand?
I know everyone will said they wouldn't fall for this, but this has more to do with just simply following.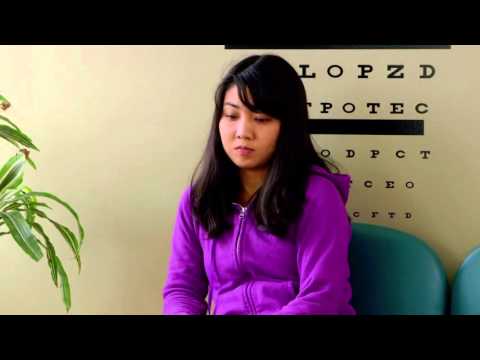 Comments