What's up everyone. We are doing a contest with T.I. and we are giving away $1200 a day for the next 10 days. Just wanted to give you all a heads up.
https://www.allhiphop.com/ti
Two classic socially concious Soul records...

Randomly these two tunes pop up on my iPod one after the other on my way home from work yesterday... I never realised that they are actually quite similar, although still different... Aside from being classic songs, another thing they have in common is that they they are both socially conscious...
Marvin Gaye's 'Whats Goin On' deals with issues like police brutally and the Vietnam War, whilst 'Soulsville' deals with racism, welfare, lack of job opportunities and drugs etc
Post some of your other favourite 'socially conscious' soul records...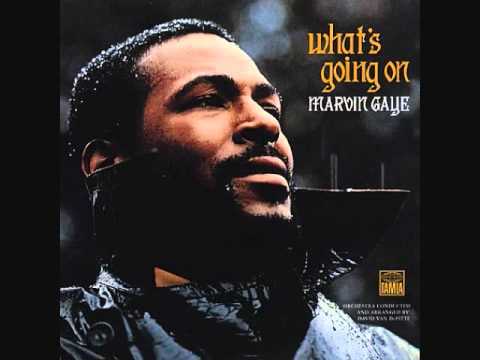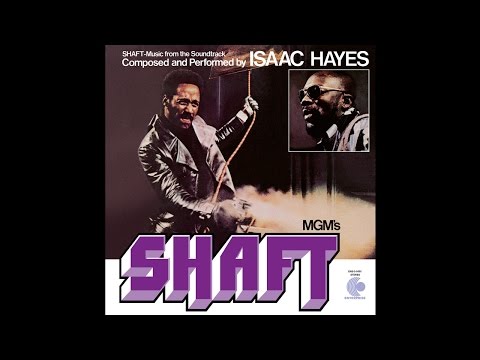 Comments