What's up everyone. We are doing a contest with T.I. and we are giving away $1200 a day for the next 10 days. Just wanted to give you all a heads up.
https://www.allhiphop.com/ti
rapper Game on breakfest club, talks about investing in weed dispensary
Fast forward to 43:45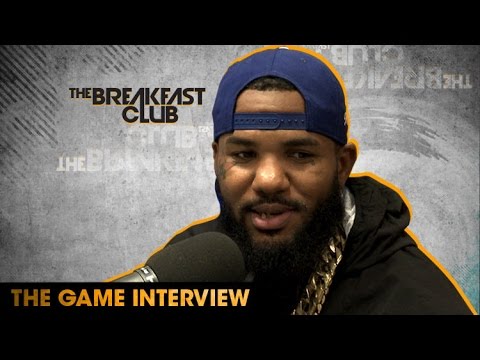 what do you guys think about what game was saying about the weed investment.......
it sounds very profitable