What's up everyone. We are doing a contest with T.I. and we are giving away $1200 a day for the next 10 days. Just wanted to give you all a heads up.
https://www.allhiphop.com/ti
Samsung Galaxy S8 Thread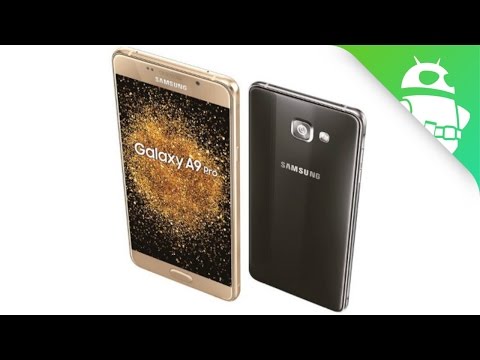 https://youtu.be/Y8h74MA823I
The latest leaks point to a 4K screen, a mini projector, 6GB of RAM, a 30MP camera, an enormous battery and a supercharged processor. The S8 may also launch ahead of schedule and may ditch flat screens altogether, with comments by Samsung executives suggesting that all models will have curves, while sources claim the company has already started ordering curved panels in two sizes.
www.techradar.com/news/phone-and-communications/mobile-phones/samsung-galaxy-s8-1318744
Comments