What's up everyone. We are doing a contest with T.I. and we are giving away $1200 a day for the next 10 days. Just wanted to give you all a heads up.
https://www.allhiphop.com/ti
The Source | Cortez Bridges The Gap Between Battle Rap & Music
BY SEAN CHANDLER NOVEMBER 10, 2016

There's always been a stereotype going around that battle rappers were good at only that, battling, but ask one of them to make a hot record and they couldn't deliver quality music. Over the course of time we've seen that disproven. Granted, the list of battle emcees that can make a dope record may be limited but they are definitely out there.

One of the emcees who has found the formula to shine in both categories is Brooklyn, NY emcee Cortez. Cor is a veteran in the battle rap game and has been putting in work for years while at the same time focusing on his music career and has excelled in both categories. He's recently opened for the likes of Game, Joe Budden, and more while also headlining his own shows in the city. While having one of the most successful years in his battle rap career he has also continued to give his fans new music at the same time.

Whether it be his "Fleamix" series where he puts his own spin on current tracks that are making noise in the game, or his own completely original tracks such as "Fast Forward" featuring. WhoFreshAsFitz that has club smash written all over it from the verses to the hook and production. Not only has Cor maintained managing both his battle and music careers at the same time, he has been excelling in both, it looks like the sky is the limit for this rising star from NY.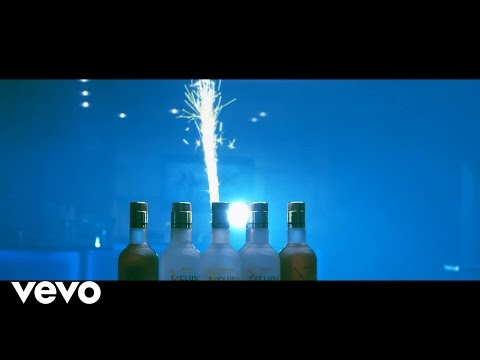 Comments