What's up everyone. We are doing a contest with T.I. and we are giving away $1200 a day for the next 10 days. Just wanted to give you all a heads up.
https://www.allhiphop.com/ti
Do You Remember The Time?

DoUwant2go2Heaven
When the first trumpet sounds!!!! Agggghhhhhhhhh!!!!!!
Babylon the Great
Members
Posts: 10,425
✭✭✭✭✭
Thank you for coming! Transformation ministries welcomes you! Yeshua is still on the throne and prayer changes things! Hallelujah!
I was blessed to give another sermon for shabbat service on December 10, 2016. I pray if there is just 1 person who this will reach that it will touch your soul for the glory of King Yeshua. Me He be praised forever and ever. Amen. I love you. Hallelujah!
Start
@19
:05 for the sermon
I tried my best to give a halfway decent sounding rendition of the classic song, so it's only fair that I post the GOAT. Amen.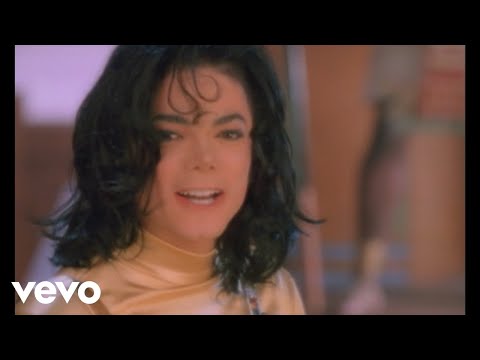 Comments