What's up everyone. We are doing a contest with T.I. and we are giving away $1200 a day for the next 10 days. Just wanted to give you all a heads up.
https://www.allhiphop.com/ti
"The Chicken Connoisseur" @Pengestmuch
....I did a quick search and didn't see this posted anywhere so, yeah.
Dude pretty much goes around to London/UK chicken spots and grades their wings, chicken sandwiches & fries (chips).
I thought it was dope honestly, simple concept and he's naturally funny.. apparently BBC thought the same cuz they scooped him up QUICK.
He just went viral over here a day or so ago and his YouTube views already racking up so you already know he's got bigger things coming. Enjoy.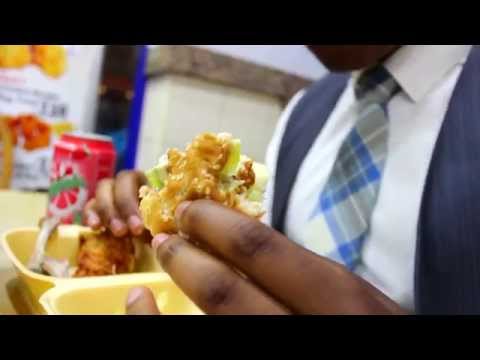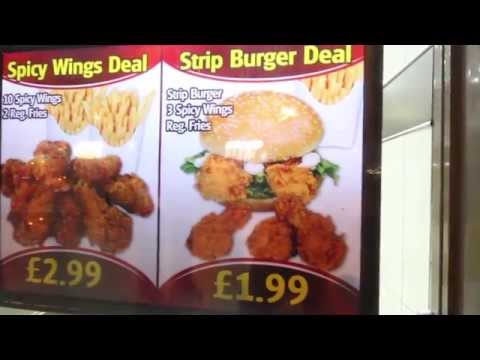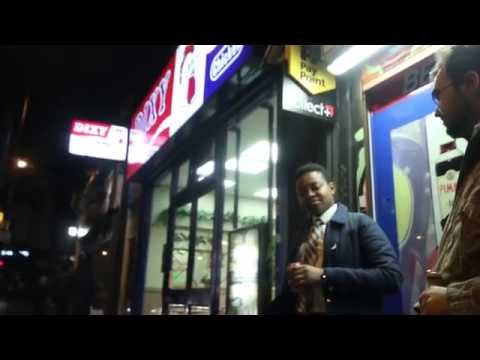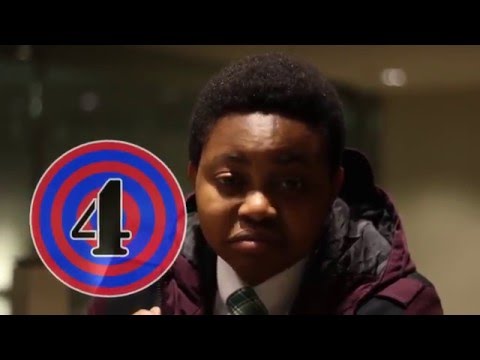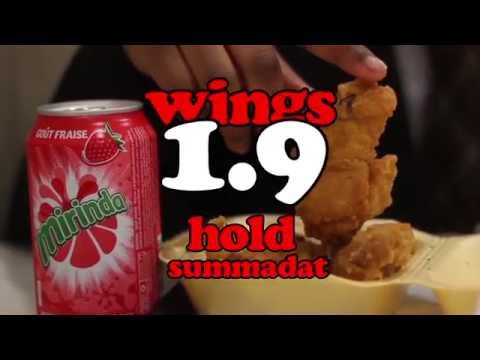 Comments