What's up everyone. We are doing a contest with T.I. and we are giving away $1200 a day for the next 10 days. Just wanted to give you all a heads up.
https://www.allhiphop.com/ti
7 Reasons You Should Acknowledge and Respect Grandmaster Flash and the Furious 5
5 Grand
Members
Posts: 12,869
✭✭✭✭✭
1. Live Convention 1981 Freestyle - Grandmaster Flash on the turntables and Melle Mel on the mic.
2. The Message - Grandmaster Flash and the Furious 5 feat Melle Mel and Duke 🤬
In 2002, its first year of archival, it was one of 50 recordings chosen by the Library of Congress to be added to the National Recording Registry, the first hip hop recording ever to receive this honor.

In addition to being widely regarded as an all-time rap anthem, "The Message" has been credited by many critics as the song that catapulted emcees from the background to the forefront of hip hop. Thus, shifting the focus from the mixing and scratching of the grandmaster as the star, to the thoughts and lyrics of the emcee playing the star role. David Hickley wrote in 2004 that ""The Message" also crystallized a critical shift within rap itself. It confirmed that emcees, or rappers, had vaulted past the deejays as the stars of the music".

https://en.wikipedia.org/wiki/The_Message_(Grandmaster_Flash_and_the_Furious_Five_song)
3. I Feel For You - Chaka Khan feat Melle Mel (Live At The Grammys 1985)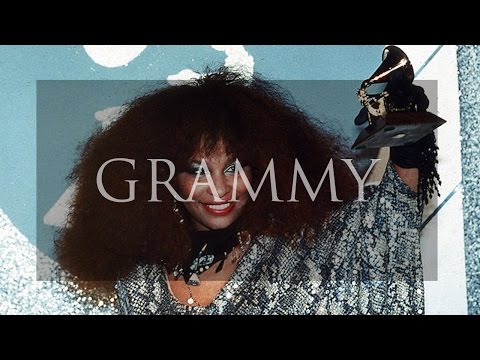 "I Feel for You" is a song written by Prince that originally appeared on his 1979 self-titled album. The most successful and best-known version was recorded by R&B singer Chaka Khan, appearing on her 1984 album, I Feel for You. Prince, as songwriter, won the 1985 Grammy Award for Best Rhythm and Blues Song.

https://en.wikipedia.org/wiki/I_Feel_for_You
4. Funky 4+1 interview
KK Rockwell: When I use to go to Bronx River I use to see him and he wasn't doing any rhymes, he would just talk to the crowd. Now, I remember seeing Mele Mel and Cowboy. I remember seeing them first and then all of a sudden Kid Creole appeared.

Troy- So who was first between Mel and Cowboy?

KK Rockwell: I seen them together, I don't know who was first.

Troy- Okay, did you see Caz at all over there on the other side?

KK Rockwell: I also seen Caz but I seen him DJing at Echo Park.

Troy- And we talking about the early days when you first was doing it by yourself with Funky Four.

Baron: '77.

Troy- That was the year of the black-out. Was that the first year you played with them KK?

Baron: Right after I got out of high school. I got out in June so it could have been '76, later part.

KK Rockwell: That's about right. Baron: Our first jam was Murphy Projects, remember Murphy?

KK Rockwell: I remember.

Baron- The Voice of KK. Yeah

Troy- Who did you hear before you KK, to give you the idea to put rhymes together?

KK Rockwell: Well, as far as putting rhymes together, Mel and Cowboy.

Troy- So you heard them guys and that's what inspired you to rhyme?

KK Rockwell: Rhymes yes, but talking I heard Mr. Big. Dudes also during this time actually were starting to put the rhymes together like

"Jack and Jill

went up the hill

to have a little fun,"

KK Rockwell – Ya know what I'm saying? Like a little nursery school rhymes, ya know?

Troy- Right, so mostly Mel and Cowboy. Well mostly Mel because Cowboy was also saying "throw your hands up in the air" type dude. Mel was actually saying some rhymes.

KK Rockwell: Right, well Cowboy rhymed too.

http://www.oldschoolhiphop.com/interviews/breakbaronfunky.htm
Comments