What's up everyone. We are doing a contest with T.I. and we are giving away $1200 a day for the next 10 days. Just wanted to give you all a heads up.
https://www.allhiphop.com/ti
Termanology freestyle on Flex's show!!!

Dude never disappoints with these cyphers, I wish Flex would shut the fck up though, its like dude doing his best through Term off...
'First off fck the mumble rap, I put my gun in their mouth let em mumble to that'
'My cousin still in the can, sometimes I sit an' plot, another innocent man killed by a city cop'Im trying to lighten the mood thats why I kid and joke, but aint a daum thing funny about living broke, or shovelling snow to give the kids Christmas clothes, or dropping 200 songs and aint got schitt to show... Eating Ramen and eggs for like nine days, and your royalty cheque cant even buy J's'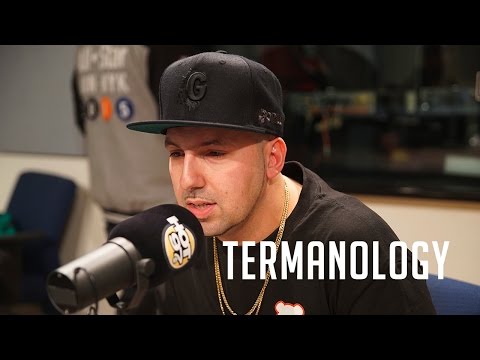 Comments