What's up everyone. We are doing a contest with T.I. and we are giving away $1200 a day for the next 10 days. Just wanted to give you all a heads up.
https://www.allhiphop.com/ti
Caution, freshness overload!!!

This is the schitt Im talking about!!! My days, listening to this and then some of the wackness that is put out today is disheartening smh
When this beat drops, neck breaking, head nodding and screw face is in effect...
Ran Reed - On and On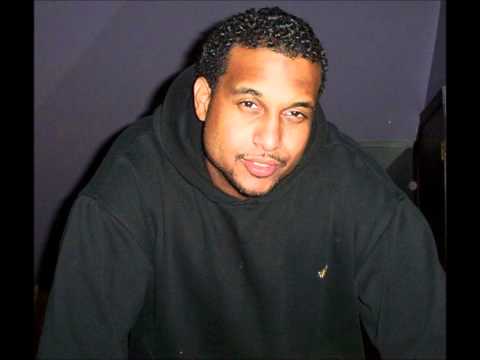 Comments