What's up everyone. We are doing a contest with T.I. and we are giving away $1200 a day for the next 10 days. Just wanted to give you all a heads up.
https://www.allhiphop.com/ti
SilverfoxxETO - EYEDRUM

silverfoxx
Sion
Guests, Members, Writer, Content Producer
Posts: 11,704
✭✭✭✭✭
EYEDRUM is a project I composed instrumentally about an outsider perspective of the famous art venue in Atlanta. It depicts a short adventure of a individual's encounter with the exclusive art collective, in a journey of the day.
Also available on my bandcamp for purchase with higher audio quality.
Any feedback will be greatly appreciated as usual!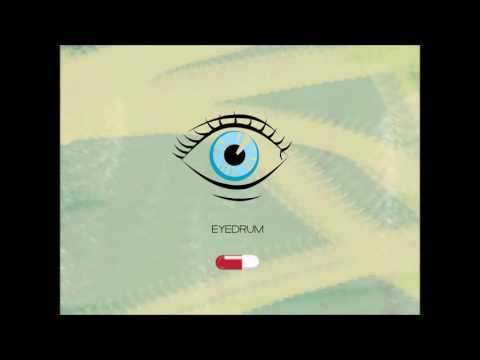 Comments