What's up everyone. We are doing a contest with T.I. and we are giving away $1200 a day for the next 10 days. Just wanted to give you all a heads up.
https://www.allhiphop.com/ti
Life Official Trailer #1 (2017) (Ryan Reynolds, Jake Gyllenhaal)
lazypakman
when the real holds you down your supposed to drown right?
Members
Posts: 4,913
✭✭✭✭✭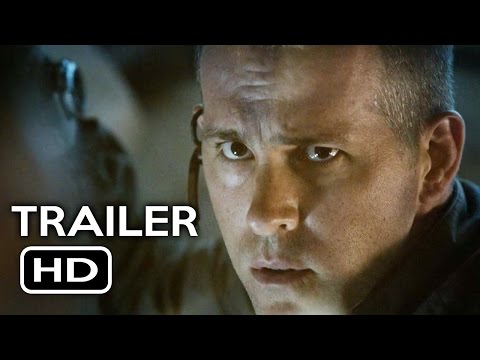 Life is an upcoming 2017 American-British science fiction thriller film directed by Daniel Espinosa and written by Paul Wernick and Rhett Reese. The film stars Jake Gyllenhaal, Rebecca Ferguson, Olga Dihovichnaya, Ariyon Bakare, Hiroyuki Sanada and Ryan Reynolds. The film is scheduled to be released on March 24, 2017 by Columbia Pictures.

The six-member crew of the International Space Station is on the cutting edge of one of the most important discoveries in human history: the first evidence of extraterrestrial life on Mars. As the crew begins to conduct research, and their methods end up having unintended consequences, the life form proves more intelligent than anyone ever expected.
Comments