What's up everyone. We are doing a contest with T.I. and we are giving away $1200 a day for the next 10 days. Just wanted to give you all a heads up.
https://www.allhiphop.com/ti
Colossal Trailer : Anne Hathaway monster movie
lazypakman
when the real holds you down your supposed to drown right?
Members
Posts: 4,913
✭✭✭✭✭
Colossal Is the new movie from Nacho Vigalondo, the director of Timecrimes. And this time, he's brought together Anne Hathaway, Dan Stevens, Jason Sudeikis and Tim Blacke Nelson for the story of a woman who discovers that she has a psychic connection with a Kaiju. A Kaiju that happens to be rampaging through South Korea.Early word on Colossal has been strong, and it's set for release in the US this coming April.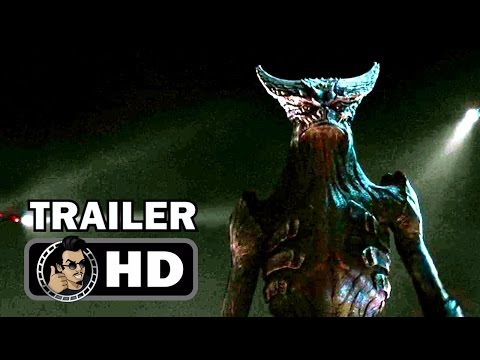 I'm in.
Comments