What's up everyone. We are doing a contest with T.I. and we are giving away $1200 a day for the next 10 days. Just wanted to give you all a heads up.
https://www.allhiphop.com/ti
The Small League/Small Platform Battles Thread...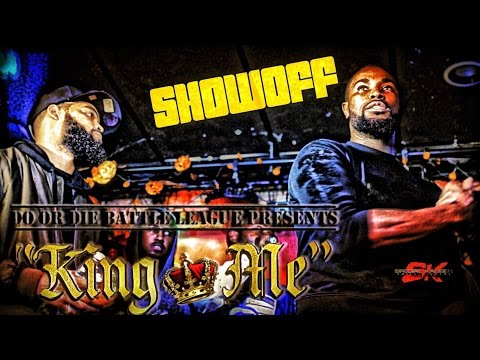 Do Or Die Battle League releases the one round battle between Drugz and ShowOff from their recent "King Me" event.
Comments