What's up everyone. We are doing a contest with T.I. and we are giving away $1200 a day for the next 10 days. Just wanted to give you all a heads up.
https://www.allhiphop.com/ti
Screen Great John Hurt passes away at 77
fortyacres
Members, Moderators
Posts: 4,480
Regulator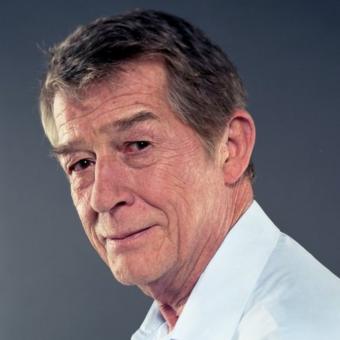 Sir John Hurt, the Oscar-nominated actor whose career spanned six decades and included films such as Alien, "The Elephant Man", I Claudius, Hellboy,,Snowpiecer, V for Vandetta,Midnight Express and "Harry Potter", has died at the age of 77.
The actor was diagnosed with pancreatic cancer in June 2015 but had continued working, starring recently in the Oscar-nominated biopic of President John F. Kennedy's widow, Jackie.
His agent, Charles McDonald, confirmed his death to the Press Association on Saturday. 
He is survived by his wife of 12 years, Anwen Rees-Myers.
Comments