What's up everyone. We are doing a contest with T.I. and we are giving away $1200 a day for the next 10 days. Just wanted to give you all a heads up.
https://www.allhiphop.com/ti
look at this 🤬 tryna take my identity!
Aquafina..floe
queen of all queens
cooking sunday dinner in a fresh leotard
Members
Posts: 4,110
✭✭✭✭✭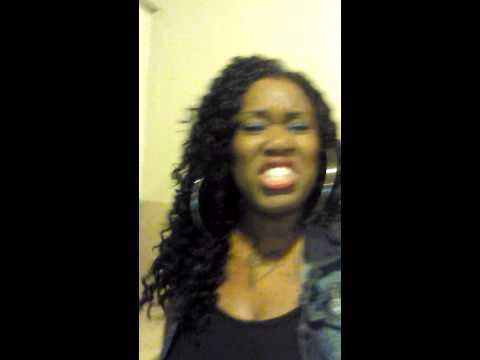 what kind of ratchet 🤬 is this! 🤬 there is only one Aquafina she cant even rap better than me.....or can she?
Comments