What's up everyone. We are doing a contest with T.I. and we are giving away $1200 a day for the next 10 days. Just wanted to give you all a heads up.
https://www.allhiphop.com/ti
OTTB Screens:Beyond the Mat
jono
Right fist = power, left fist = unity
Members
Posts: 30,280
✭✭✭✭✭
One of the most interesting wrestling documentaries of all time.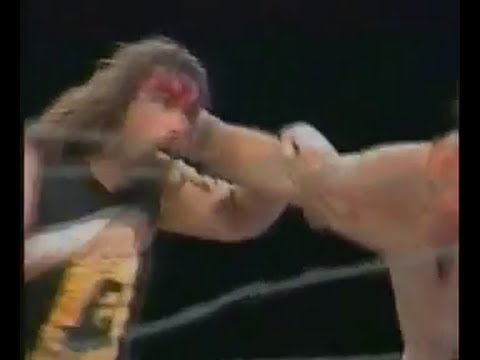 Its crazy the kind of access this guy got at the WWF's height of popularity, the turmoil of Jake Roberts life its amazing.