What's up everyone. We are doing a contest with T.I. and we are giving away $1200 a day for the next 10 days. Just wanted to give you all a heads up.
https://www.allhiphop.com/ti
OTTB Screens: Forever 🤬
jono
Right fist = power, left fist = unity
Members
Posts: 30,280
✭✭✭✭✭
So Jeremy Borash, of TNA fame, made an unauthorized ECW documentary that was released around the same time as ECW One Night Stand 2005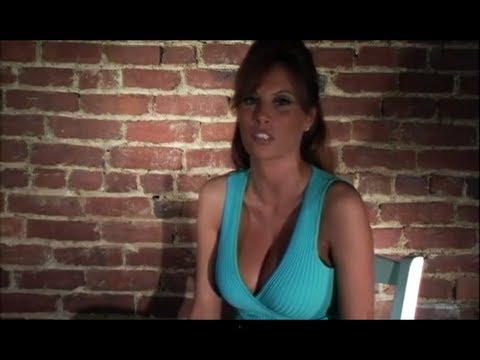 Pretty good companion piece to WWE's Rise & Fall of ECW documentary.
Borash had sit downs with quite a few guys (and gals) that weren't on the WWE piece. He also went into more details about the Mass Transit incident (New Jack is 🤬 for that, and for trying to 🤬 a dude in the ring but I digress).
It's really dope. Shane Douglas, Terry Funk, Raven, Sabu all appear to talk about ECW, its legacy, surreal moments etc.
Comments