What's up everyone. We are doing a contest with T.I. and we are giving away $1200 a day for the next 10 days. Just wanted to give you all a heads up.
https://www.allhiphop.com/ti
Wayne is still Dope
as far as rapping in general i think he's still top tier when he gets in the zone.
lets be real no artist can top their best 🤬 in the beginning of their career when their at their hungriest and eager to 🤬 🤬 he still has his moments where he flashes back
his verse on thug cry was crazy, his verse on no problem was dope
i feel like 🤬 fall from their best days but they're still wizards of this 🤬 like they can do this 🤬 in their sleep and really just doin it for fun at this point. if u stop comparing it to their first 🤬 you'll appreciate it more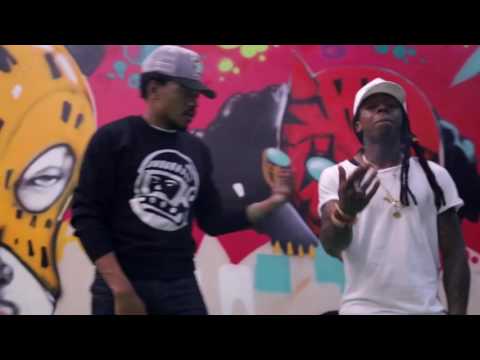 Comments