What's up everyone. We are doing a contest with T.I. and we are giving away $1200 a day for the next 10 days. Just wanted to give you all a heads up.
https://www.allhiphop.com/ti
Motivation Day 9. Time to get up and back on track.
2stepz_ahead
Who I am is Complex, What i am, simply put. I'm a Threat
walking out the lions den
Guests, Members, Writer, Content Producer
Posts: 32,324
✭✭✭✭✭
At times we all fall. life happens.
But too often at times we forget how to get back up. Or we just lose our motivation to even try to.
Case and point
2 years ago...my life was turned upside down.
the only thing that could cause me to lose focus happened.
I literally worr up on a Friday and my whole life changed.
I was frozen and paralysed from the impact. it rocked me to the very core of who I am.
but , for me it wasn't about an if I could continue it was about when.
I took the time I needed to repair what was broken and get my life back in order.
very few know all that happened...but I was always told that I made it thru something that most people couldn't see their way out of. I was told that this very thing would crush the average person.
I was thankful for the compliment. but I didn't feel I was any better than most people.
I was also thankful that my wife and mother and 🤬 held me down and believed in me. keep pushing me.
life is about peaks and valleys..... I reached the peak and saw the valley.
I refused to stay in the valley. the fall was damn near nuclear but that's what makes my ascension to another peak that much more great.
life happened.
those that laughed at my fall was I shock that I returnrd better than ever and now more committed to never allow it to happen again.
I removed my weakness. and took my rightful place back on top.
so now.
I ask you...
did you fall?
are you staying there?
what are you doing to get back higher than when you fell?
I am no better than you but I took the first and most important step to regaining control.
So are you getting back up?
you can do it. do not submit to defeat.
become great again.
or become greater....
or make this the time be be great...
get up
GET UP!
GET Uuuuuuuuuup!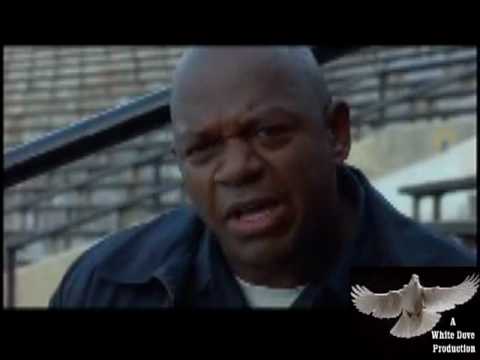 have a good day!
Comments